Hi Everyone,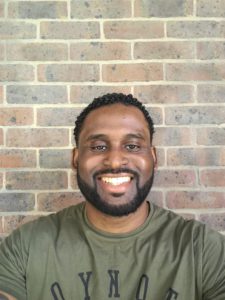 My name is Mitchell and love to eat healthy which is not always easy when
life is so busy, so that's why I love to prepare my meals so I can still eat healthy no matter what.
I really love the healthy lifestyle and love my healthy food but as a very goal orientated, Husband, Father of my little princess and working in a full-time job it is not always easy to prepare healthy food while we all know that we should eat healthy.
So that's why I really appreciated the benefits of meal planning so you can still do whatever you need to do but still eat healthy every day resulting in feeling good and looking good.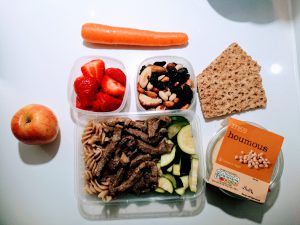 I have created this website to help people with a busy lifestyle with great ideas how to still healthy affordable and to show them the benefits of healthy meal planning in their life.
I hope you will enjoy this journey and please don't hesitate to contact me or leave any feedback so I can improve myself helping you achieve your goals.
A short story about me:
As an ex-professional athlete (boxer) on a very high level ( winner of the New Yor Golden Gloves in the Madison Square Garden, number 1 in the Netherlands,number 2 in the UK, top 100 in the world) I could literally eat whatever I wanted because I would burn it very easy off in my 6 weeks 2 times a day
training programme every week.
But oh boy I put on so much weight so easy when I had to retire in 2012 due medical circumstances and still was eating the same amount food as when I was still training but now working full time sitting how quick I would gain weight. This forced me to prepare my daily meals differently like eating every 2 hours, 5/6 times a day, smaller amount of meals and with success, I was looking great again:)
I was always interested in eating healthy, preparing good foods and just love to go and try new healthy nutrition it is really so interesting and the benefits are so amazing.
I can say as ex-athlete who is preparing his meals now since 2002 ( 15 years) that I would really recommend meal planning or use services helping you with this, is a great investment in your life which you will never regret.
See you soon and enjoy the journey:)
MB Healthy lifestyle for everyone!
Mitchell Balker
God Bless
Founder of: How to Eat Healthy & Affordable using meal planning
Website: www.healthyfoodplanning.com
Email: mb@healthyfoodplanning.com