Healthy Meal planning
One of my goals on this website is to show you great benefits of meal planning!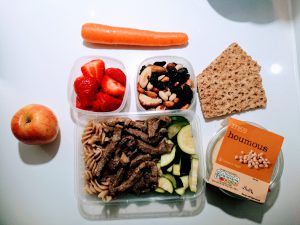 It Saves money and time:
Got your attention now huh:) but it's true sometimes when life gets so hectic and for example, let's say you have to go to the supermarket to get your lunch a few days in a row it always surprises me how much money you lose by just buying small shopping every single week.
Smart preparing and planning your meals yourself or using services doing this for you save so much time which you can spend on the most important goals/to do's in your life.
It's always Healthy and delicious:
Preparing it yourself or using services delivering it straight to your doors means you have a good experience with it and what does that mean? Healthy, tasteful, nutritional food every single day of the week and that is something we all enjoy delicious food:)
My experience with meal planning:
As an ex-professional athlete training twice a day 6 day's per week, no sponsor so had to work full-time to invest in my boxing career which cost me a lot of money. For example traveling a lot overseas, buying all my sports gear, travel expenses etc.
I still always wanted to eat healthy to stay in shape and just the fact that I love to eat clean food.
Planning my nutrition saved me so much money and I still was eating like a King by just preparing and planning my nutrition every single week, which allowed me to still perform on a very high level in the sport while I was saving a lot of money.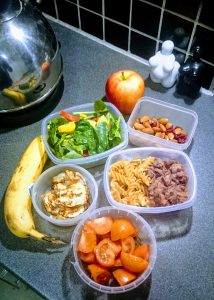 There is still so much more to say but don't worry just go through this pages and you will discover it yourself:)
If you have any questions please don't hesitate to contact me, I'm here to help you. if you have any feedback please let me so I can improve myself helping you achieving and enjoying your goals.
God Bless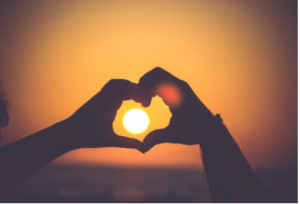 Author of the blog: Healthy meal planning
Founder of the website: https://healthyfoodplanning.com/
Email: mb@healthyfoodplanning.com.