On this website, I will give you some great ideas about a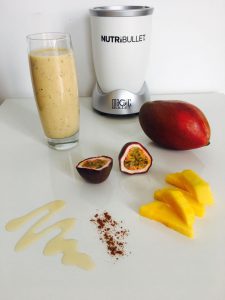 delicious hobby of mine preparing delicious smoothies.
I loveeeeeeee smoothies and I know that there are many others who would agree with me on that. Can I have an amen on that? thought so:)
The thing about smoothies is its easy, quick to prepare and it tastes so delicious. Once I had my own blender ( nutribullet best in the world) I was making smoothies almost every single day.
There are literally so many smoothies you can think of and because this website is about food planning I will give you some great ideas so that saves you all the research work, handy huh? thought so:) 
So go, be free, smile and enjoy these great ideas on these pages, see you on the inside:)
If you have any questions please don't hesitate to contact me, I'm here to help you. if you have any feedback please let me so I can improve myself helping you achieving and enjoying your goals.
God Bless
Author of the page: Great smoothie ideas!
Founder of the website: https://healthyfoodplanning.com/
Email: mb@healthyfoodplanning.com.