Gousto healthy food box delivery review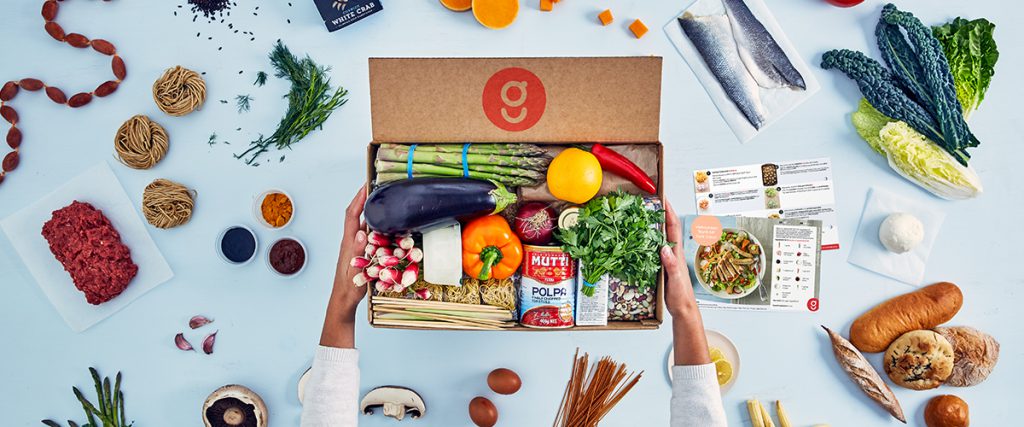 Name: Gousto
Get 25% off your first month with this code – PROMO25M
Price: Range from £ 24,99 up to £47,75 per box
My rating: 8 out of 10
---

This Gousto healthy food box delivery review is made out of love for all ya'll busy, people who need help, no worry I got you 🙂
No, but seriously this is a great product. Like you know me  I'm all about that healthy food planning because it's just a great way of still eating healthy in this crazy hectic world. So I had to do a review about this healthy food box delivery
We all know that at some point we always catch ourselves saying: what shall we eat this week or weekend!
But no worries like I said: I got you on this, so sit back, make yourself comfortable and enjoy this Gousto healthy food box delivery review
---
So what is Gousto?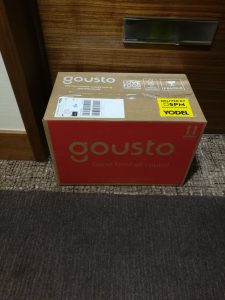 Short and simple: Gousto is recipe box company which delivers fresh measured ingredients with the very easy recipe instructions, ready to cook right to your, how cool is that
So how does it works?
Very easy!
Choose the box that you want- You have a box for 2 or the family box for 4- The family box works out for 2 adults and 2-3 children
Choose recipes- every week in-house chefs create healthy and delicious meals to choose- You can choose until a max of 4 recipes (but you need at least 2 recipes in your box in order to check out)
Receive the box- Fresh ingredients get delivered free to your home, how cool is that
And all you do is cook- No worries with these super easy and fun instructions it's suitable for all levels of experience
---
What will you get in your box?  
Perfectly, fresh measured ingredients portion
Variety of easy- to- follow recipe cards
2-4 servings per recipes- Kids just need a half per servings
Ice tick cool pack to keep all the ingredients fresh
Click here to order
---
Who is it for? 
For everyone with a busy lifestyle who have absolutely no time to plan their meals
For people who are bored of eating the same thing over and over again and want to something new every week
For everyone who loves and appreciates good food
---
Pros: 
You save a lot of time on planning your food and come up with new ideas
Free delivery to your doorsteps so no hassle in going to the grocery stores anymore
Fresh ingredients from trusted suppliers so no wasted foods
Variety of recipes so never again same meals
Super easy to follow recipes instructions for all levels so everyone can do it
Every week new recipes to choose from
No commitment to it, you can sign up or cancel it when you want
---
Cons:
Depends what your budget but it can be expensive if you want this to be delivered every week
Quite a lot of plastic packaging in the box
For a well-experienced person in the kitchen you might not always agree with the recipe instructions but of course, this is a personal opinion.
Click here to order
---

Conclusion
So my conclusion on gousto? If you are a person who is very busy but still wants to eat healthy and has absolutely no time to plan their meals. Or someone who is sick and tired of eating the same dishes every week then Gousto is the one for you.
The concept is amazing while yet very simple it's all about making life easier and enjoying very good ingredients 🙂
So there you have it my Gousto healthy food box delivery review, hope guys enjoyed it.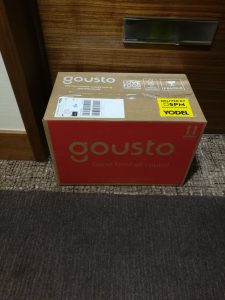 If you have any questions please don't hesitate to contact me, I'm here to help you. if you have any feedback please let me know so I can improve myself helping you achieving and enjoying your goals in life.
God Bless,
Mitchell Balker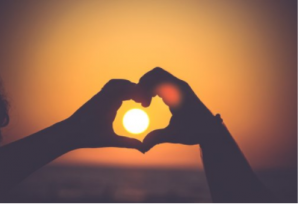 Author of the blog: Gousto healthy food box delivery review
Founder of the website: https://healthyfoodplanning.com/
Email: mb@healthyfoodplanning.com