So the question is: Which foods are superfoods?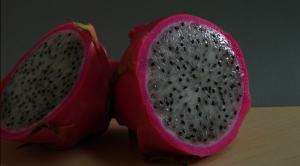 You might have it heard and read about it so many times: SUPERFOODS! But what are superfoods and like the title says: which foods are superfoods?
That was my question as well so that's why my long journey started to go on a mission and find out which foods are superfoods
So first of all what are superfoods? According to Josh Axe DNM, DC, CNS certified doctor of natural medicine, chiropractic, and clinical nutritionist ( Man I want a title like that?) Superfoods are foods which are more nutrient-dense than other foods in their categories. So they stand more out then ordinary. So they are higher in vitamins, minerals, antioxidants,so they give your body the more nutrients your body need.
And there goes all my energy wasting thinking that superfoods are like the super incredible vitamins which you can only find on Mars in a cave?
So please next time you hear or read super foods just think about Superfoods are foods which are more nutrient-dense than other foods in their categories but the commercial industry just likes to hype it up with the name SUPERFOODS!
So let's crack on, not too much chit chat and let me show you 5 super foods and their benefits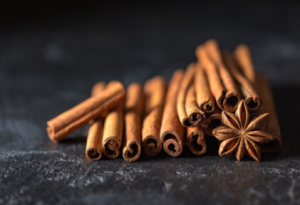 ---
So in this blog, I will discuss 5 foods which I love which are described as superfoods:
Cacao
Kale
Sweet potatoes
Blueberries
Goji berries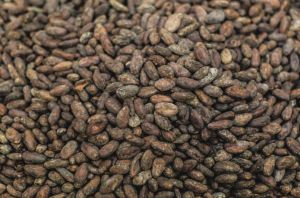 ---
Cacao  
Its crazy high in antioxidants
It may energize you
It threats diarrhea
It optimizes your energy level naturally
---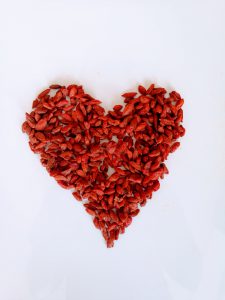 Goji berries 
Did you know that: 
They can prevent diabetes
Improve sleep quality
Add energy level and performance
Promote healthy skin
---
Sweet potatoes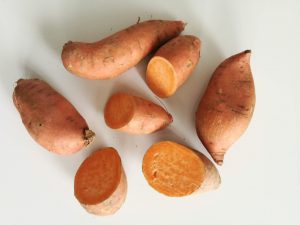 Did you know that:
Are great for your skin so you can look younger and say stop to a saggy skin
Sleeping problems no worries because of the choline in sweet potatoes is enough to get you knocked out?
Sweet potatoes may help control a healthy blood pressure and protect against cancer
May help reduce arthritis pain
---
Blueberries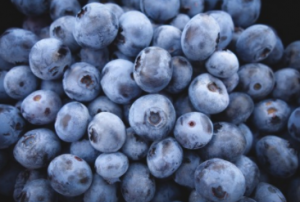 Did you know that:
Blueberries are the King of antioxidant foods.
According to a study from the university in reading blueberries is a great brain food thanks to its abundance of antioxidants called flavonoids.
Combat aging because they help damage done by toxins and free radicals.
---
Kale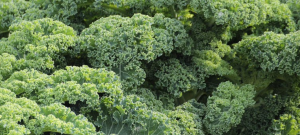 Did you know that:
Kale is the among the world's best sources of vitamin C
A cup of raw kale contains more vitamin C than a whole orange
Kale can help lower cholesterol
Kale is a good source of calcium which is great for your bone health
You can make delicious chips of kale ( see recipes http://ohsheglows.com/2014/03/12/6-tips-for-flawless-kale-chips-all-dressed-kale-chips-recipe/
---
Sources:
superfoods.html
http://www.menshealth.co.uk/food-nutrition/superfoods/6-reasons-you-need-to-eat-more-sweet-potatoes
https://www.medicalnewstoday.com/articles/281438.php
https://www.organicfacts.net/health-benefits/fruit/health-benefits-of-goji-berry-or-wolfberry.html
https://draxe.com/goji-berry-benefits/
---
So there you have it people my So the question is ? which are superfoods?
I hope you enjoyed reading this blog!
If you have any questions please don't hesitate to contact me, I'm here to help you. if you have any feedback please let me know so I can improve myself helping you achieving and enjoying your goals in life.
God Bless,
Mitchell Balker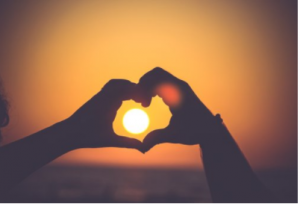 Author of the blog: So the questions is: which foods are super foods?
Founder of the website: https://healthyfoodplanning.com/
Email: mb@healthyfoodplanning.com