Great tip of the day; BUY GROCERIES ONLINE!
Yes, I said it buy groceries online:)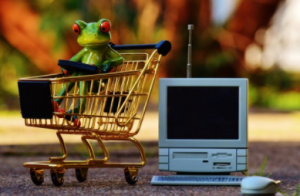 No all jokes besides but in this era where we live in you can do so many things online, online banking, online shopping, follow online courses etc. and now we can even buy groceries online and it gets delivered to your doorsteps wow amazing!
Keep reading pros& cons are on their way:)
---
The Horror:
I used to live somewhere in London where I had to take the bus to get to a big grocery store like Asda to buy groceries because we did not discover the pleasure of how to buy groceries online. So every Saturday it was the same story my wife and I moaning, complaining and pro casting BIG time not wanting to spend our precious Saturday in the grocery store and then had to go back home.
---
I can still remember it as it was yesterday: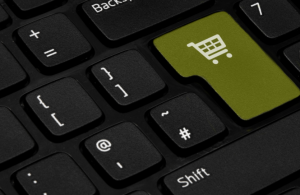 And then that special day came: it was a hot and sunny day:) we ordered our grocery the evening before, picked our slot for the next day delivery and then the bell rang: Asda delivery. I opened the door a friendly delivery guy with a trolley gave me all the groceries, I signed and off he went.
My wife and I were still in an open jaw position when we did realize we have all of our groceries in-house in just 5 minutes, I will never ever forget that special day:) We had discovered to buy groceries online Hallelujah:)
---
The pro's & cons of online shopping: 
So for all you survivors who still have to travel to buy groceries or people with absolutely no time at all to buy groceries, I present to you: pros and cons of online shopping whoop whoop🙂 
Pros: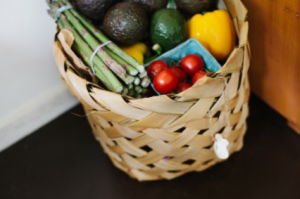 • It saves time– no more traveling, busy groceries shops, long queues etc. That Saturday morning is yours again.
•  It saves gas money – if you're driving
•  Quality and Freshness– Stores try to send their best products
•  Delivery- Delivery to your front door how cool is that!
•  The end of overspending– No more going in grocery store with a list eventually going out with so many other nice things you weren't planning to buy- You know what I'm talking about:) + when you online shop you can always see what the status of the amount is so this will also stop you from overspending.
Cons: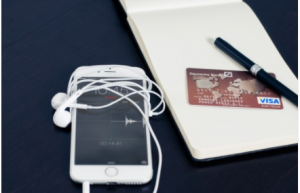 • Substitute– When things might be out of stock they grocery might give you a substitute option.
•  Discount products– Unfortunately, no discount which you can find a lot when grocery stores heading to the closing time.
•  No quality check for yourself– Unfortunately no products you can check before you buy them because you're not physically in the shop yourself.
•  Tempting– Depends on how big your budget is but it is very easy to just click on everything if you know what I mean:)
---
So there you have it online grocery shopping made easy just for you:) 
If you have any questions please don't hesitate to contact me, I'm here to help you.
if you have any feedback please let me so I can improve myself helping you achieving and enjoying your goals.
God Bless!
Founder of: Great tip of the day; buy groceries online!
Founder of the website: https://healthyfoodplanning.com/
Email: mb@healthyfoodplanning.com