Healthy living , Weekly shopping
Healthy living, Weekly shopping
Even when we're not in the mood or that couch is waaay too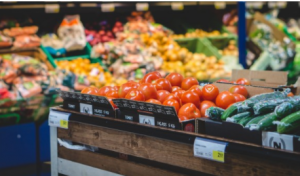 comfy, we all know that we have to get it: OUR WEEKLY GROCERY SHOPPING!
So within this post I will give you 4 great weekly shopping tips for your weekly shopping, you can call me your weekly shopping guide if you want:)
Never leave your home without a shopping list:
Yes, you know why because most of us are impulsive buyers no judging of course:)
Helps weight loss because you just buying what is on the list and not more.
2. Never ever go shopping with an empty stomach:
Why? back to the impulsive buying because if you do I can tell you right now you will regret it because we all know that once we are hungry were not that strong mentally walking near the sweets and crisps shells:)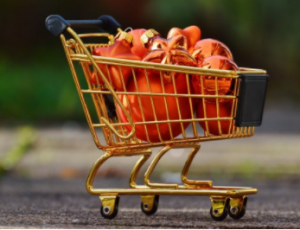 3. Don't buy an overload of fruit and vegetables:
Fruit and vegetables have so many benefits for us but to buy an overload of this in just 1 day is such a shame because you will find out you probably will not eat everything which means you end up throwing all that hard earned money away.
4.Plan your weekly groceries shopping for the next week:
If you are shopping yourself this is a must. Planning a week of meals is so essential for living a healthier life style every single day of the week and saves so much money than just being a compulsive buyer. Don't believe me? just check your bank account following these 4 easy steps you can thanks me later:)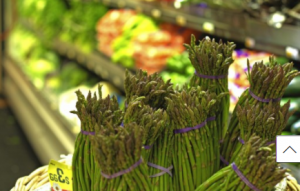 OK, these are very simple but oh so important healthy life style tips on how you can maintain a healthier life when going for your shopping.
If you have any questions please don't hesitate to contact me, I'm here to help you. if you have any feedback please let me so I can improve myself helping you achieving and enjoying your goals.
God Bless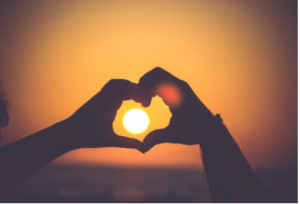 Author of the blog: Healthy living, weekly shopping
Founder of the website: https://healthyfoodplanning.com/
Email: mb@healthyfoodplanning.com